Top Contributor (September, 2012)
Dear PG-DU.com's Members
We are pleased to inform you that for September, 2012 top contributors with their scientific posts are as follows:
1st Top Contributor: Nishat Falgunee and Marufa Ishaque
2nd Top Contributor: Riffat Mahmood and Syeda Tasneem Binta Haider
From pg-du.com family we congratulate them.


Well done and Congratulations for their Achievement!!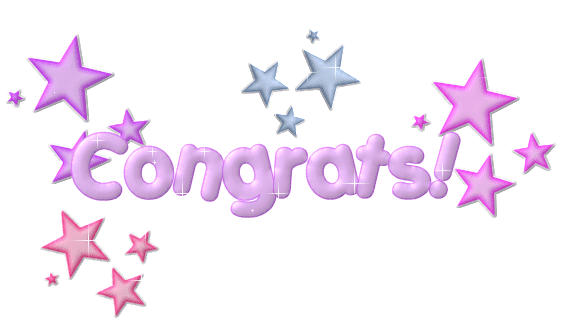 Thanks and Best Wishes

Professor Dr. M. Shahidul Islam
Department of Geography and Environment
University of Dhaka, and
Chief Administrator of the blog